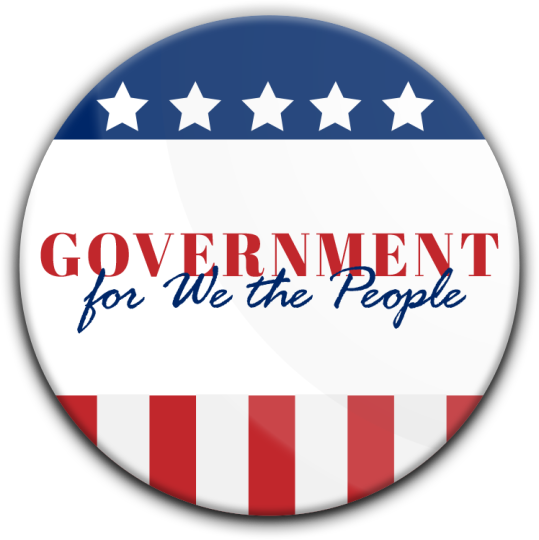 Expensive elections require most politicians to sell their services to the highest bidder. This results in politicians making laws to serve rich campaign contributors – even in Sioux Falls. It also results in officials who are victims and perpetrators of injustice. We need to THINK about what's happening, DREAM about a better tomorrow, and VOTE for honest people who want to make a better world for all of us.
Our Problems
+People are afraid
+Official corruption
+Drug abuse
+Too many prisons
+Bumpy roads
+Over-zealous police
Help Me Create
+A safer city
+Reduced crime
+Treatment for addicts
+Realistic spending
+Care for our Earth
+Affordable housing
+Compassion
+Government for all
+Inclusive culture
Vote DAVID ZOKAITES for Mayor of Sioux Falls
Main Election, April 2022
Runoff, May 2022
Help me reclaim government for we the people.
THINK – DREAM – VOTE
David Z For Mayor